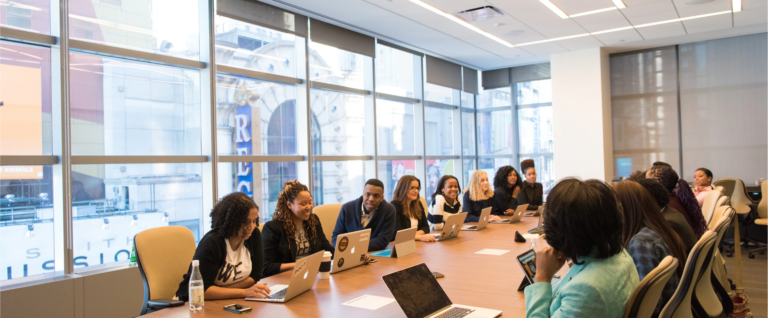 Maximize Potential with 80Twenty's Staffing Solutions
Navigate the talent landscape with ease, as our comprehensive staffing solutions bring you closer to the ideal candidate.
Explore our Comprehensive Staffing Solutions
As a leading provider of staffing solutions, 80Twenty has garnered high ratings from satisfied clients on both Yelp and Google. Our status as the highest-rated recruitment agency on these platforms reflects the level of satisfaction and trust our clients place in our services. We are dedicated to providing exceptional service and building enduring relationships with both clients and candidates. With our unwavering focus on delivering outstanding results, we have earned the trust and loyalty of our clients. Furthermore, our team of expert recruiters at 80Twenty brings a wealth of industry knowledge and experience to the table, allowing us to understand the nuances of your specific staffing requirements.
We take pride in our personalized approach, taking the time to truly understand your organization's culture, values, and goals. Our commitment to excellence in every aspect of our service, from candidate sourcing and screening to onboarding support, ensures that we deliver top-notch staffing solutions that align with your business objectives. Contact us today to initiate a conversation and discover how our top talent can help take your organization to new heights with our unparalleled staffing solutions.
Contact us
San Francisco
2443 Fillmore Street #380
San Francisco, CA 94115
415.870.1614
Los Angeles
7083 Hollywood Blvd
Los Angeles, CA 90028
213.246.2011
San Jose
3141 Stevens Creek Blvd
San Jose, CA 95117
408.214.2775
New York
349 Fifth Avenue
New York City, NY 10016
212.575.0007