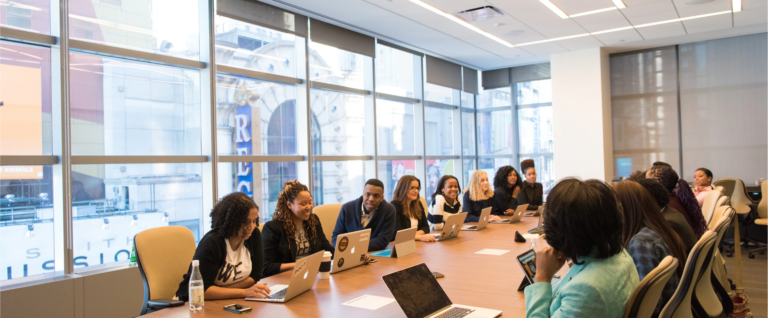 80TWENTY – A DISTINCTIVE RECRUITMENT AGENCY FOR MARKETING, SALES AND CREATIVE HIRES
As a tailored recruitment agency, 80Twenty specializes in matching premier talents with the unique cultural and strategic objectives of your firm.
A Tailored Recruitment Agency for Creative Hires
80Twenty is a boutique recruitment agency, specializing in marketing, sales, and creative hires. At 80Twenty, we provide comprehensive recruitment services to clients in New York City, San Francisco, San Jose, and Los Angeles, as well as nationwide, with options for onsite, remote, and hybrid placements. Our recruitment agency comprises highly skilled professionals with extensive experience in marketing, creative, design, sales, and executive search, bringing diverse backgrounds and expertise to effectively communicate with our clients and understand their unique needs and requirements. By speaking our clients' language, we offer tailored solutions and identify the best candidates for their job openings. Known for our commitment to quality and speed, we strive to understand the needs of both our clients and candidates to create long-lasting matches. Partner with 80Twenty for personalized recruitment solutions that drive success.
Find us here
Contact us
San Francisco
2443 Fillmore Street #380
San Francisco, CA 94115
415.870.1614
Los Angeles
7083 Hollywood Blvd
Los Angeles, CA 90028
213.246.2011
San Jose
3141 Stevens Creek Blvd
San Jose, CA 95117
408.214.2775
New York
349 Fifth Avenue
New York City, NY 10016
212.575.0007