We often talk to candidates who live in New York who are interested in moving to San Francisco or Los Angeles or vice versa. Maybe it's to move back home, for love or family or simply because the job market is bigger in NY or CA. The job markets differ quite significantly and you might find a bigger pool of opportunities if you widen your geographic search for a new position. Here are a few tips on how to increase the odds of finding your job i.e. SF, NYC and LA.
If you are working with a staffing agency or recruiter, make sure to let them know that you are open to relocation. Create a profile on their website and mark any locations that you are open to. That way you will increase your odds of being contacted for open positions in those markets.
TELL THE SEARCH ENGINES
Most hiring managers and recruiters today use LinkedIn and other social tools to find candidates. Make sure to mark your profiles as open to the locations that you're interested in. You can even go as far as updating your current location to the position that you're interested in moving to. I.e if you live in San Francisco / Bay Area but you are planning on moving to Los Angeles or New York, you can update your current location to New York to make you easily searchable for New York recruiters and hiring managers who are looking for new talent.
ADD CONTEXT TO YOUR APPLICATION
Of course you should be applying to jobs in the city that you wish to move to, but when you do so, make sure you add some context to the recruiter or hiring manager to make sure your resume isn't overlooked. Make sure to mention if you already have plans to move or if you are actively trying to move to i.e. New York. Knowing that, a hiring manager is more likely to consider you for their hiring.
If you are in the phase of planning where to move, it is also worth doing some more research on the locations that you have in mind. Cities such as New York, Los Angeles and San Francisco / Bay Area all have slightly different job markets and it can mean a big difference for job seekers in different markets. I.e. if you are in sales and marketing and want to work in the start-up world and get in early and be part of the first-hire team, then San Francisco / Bay Area is definitely the market to be. But if you're in more traditional markets such as media, beauty, or B2B and looking for a stable position with established Fortune 500 companies, then New York City might offer a bigger job market. And of course Los Angeles is the place for all entertainment jobs and is also an exciting market for start-up agencies. Reach out to a staffing / recruitment agency such as 80Twenty today to get some advice on how to find a job that will take you to the right city for you!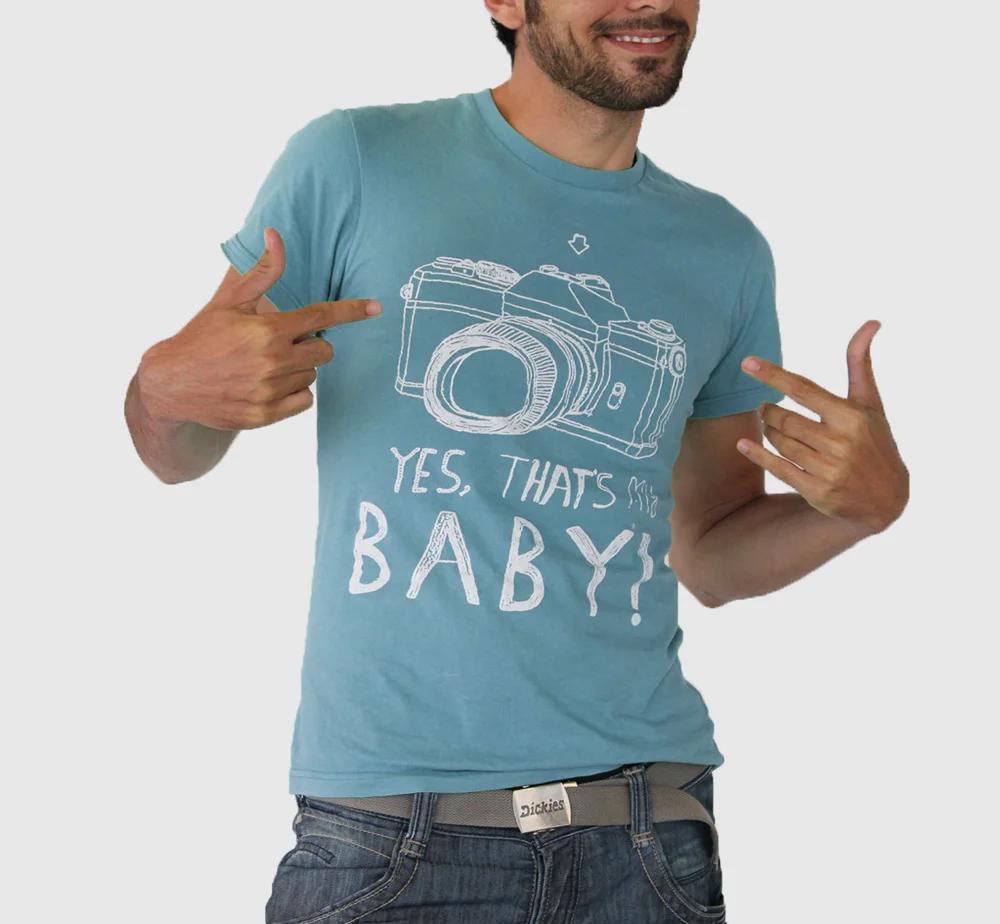 What Distinguishes You?
Don't assume hiring managers skip out on reading your "About Me" section of your apparel portfolio. Make this your chance to elaborate on what has brought you to this height of your career. Of course they want to see your strong design aesthetic, but they also want to get a glimpse into who you are as a designer and what sets you apart. You can elaborate on your softer skills like your experience working cross-functionally with different creative team, your ability to multitask in a fast paced environment, or work with ambiguity. Take some time with this section of your portfolio, and make sure it is a reflection of YOU!
Other Add-ons to your portfolio
Always add a downloadable copy of your resume – Many people will have their experience embedded into their web template as opposed to having it as an attachment which is much easier for hiring managers to look at.
Add your contact info (email/phone number)
Keep your portfolios updated in all of your profiles (especially via LinkedIn)
Here are a few free portfolio websites to get you started:
http://www.wix.com
http://www.weebly.com
http://www.coroflot.com/
http://www.behance.net/
http://carbonmade.com/
http://cargocollective.com/
http://dribbble.com/
At 80Twenty, we take a personalized approach to reviewing creative portfolios. We have seen it all, and wish to share tips and recommendations for those who are design experts to those getting started with their digital portfolios. Please check out our website for fashion and apparel design opportunities and reach out to us if you have any questions info@the80twenty.com
Tags: digital portfolios, creative portfolio, tips, portfolio tips, recommendations, design, apparel design, free online portfolio, personal website, fashion, apparel, design samples, work, recruiting, tips for apparel designers, portfolio tips, portfolio tips for apparel designers, new jobs, fashion jobs, apparel design jobs, hire an apparel designer, hiring an apparel designer, creative recruiting, fashion recruiting, fashion recruiters, creative recruiters, 80Twenty
6. KEEP YOUR EYE ON THE PRIZE
Perhaps the first role you are offered after you finish school isn't where you would like to be, not the role in the creative process you are most passionate about, or not with a highly-acclaimed brand. As a professional, every opportunity is a chance to sharpen your craft, network, and find where you would like to end up.
No one expects someone to remain in a role for a lifetime as was the culture decades ago. Signing on for a role does not mean an absolute, decided trajectory. In fact, some of our clients find it to be a bit of red flag when a candidate's resume doesn't reflect steady advancement. Nothing says 'good designer' like someone who is both creative and always looking to improve. You can demonstrate a desire to learn through collaboration and time. Though, its important to note that a wise creative realizes that advancement does not simply come with time but with intention.
7. USE A RECRUITER AS OFTEN AS YOU CAN
Okay, okay – this may seem like an obvious bias, but based on conversations that I have with numerous junior candidates they all agree: a recruiter that advocates for them is vital to enhancing their chances of getting hired. As a recruiter, we can explain each designer's unique background to the hiring manager. Essentially, recruiters are the modern, walking, talking replacement for a cover letter. Our direct line of communication with the hiring manager gives a personal impression of each designer we represent – that's not something you can get with just an amazing portfolio.
Here at 80Twenty, we pride ourselves on our boutique approach to sourcing for designers and often when a client approaches us to consult on what level of talent they need, we first look to see if a well skilled junior designer could work well for their brand and need. Companies need all kinds of people. It's each person's background and practice that make someone "the right fit" not an unlimited source of original creativity. Check out our current open roles and submit your resume today.