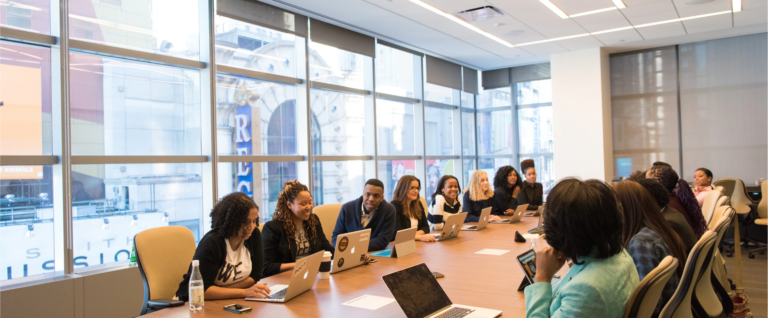 Exec Search – Find Top Talent with 80Twenty
80Twenty is a distinguished player in the realm of exec search, setting industry standards with unparalleled expertise and comprehensive approach.
Exec Search
Our prowess lies in effectively identifying and securing top-tier talent that fuels organizational growth and success. With a keen understanding of the pivotal role exceptional individuals play in driving companies forward, 80Twenty excels in executing executive searches that precisely align with our clients' unique requirements. Our commitment to excellence and the track record of delivering exceptional results make us a trusted partner for companies seeking to elevate their leadership teams through strategic exec search endeavors.
Redefining Success: Precision Through Exec Search
When you partner with 80Twenty, you get a team of experienced executive recruiters who are dedicated to getting great results. We know how important it is to keep things confidential, act professionally, and work efficiently when finding executives. Our goal is to go above and beyond what you expect every step of the way. Let us help you with exec search which will lead your organization forward and contribute to your long-term success. Get in touch with us today to learn more about how 80Twenty can help you find the right people for your organization.
Contact us
San Francisco
2443 Fillmore Street #380
San Francisco, CA 94115
415.870.1614
Los Angeles
7083 Hollywood Blvd
Los Angeles, CA 90028
213.246.2011
San Jose
3141 Stevens Creek Blvd
San Jose, CA 95117
408.214.2775
New York
349 Fifth Avenue
New York City, NY 10016
212.575.0007