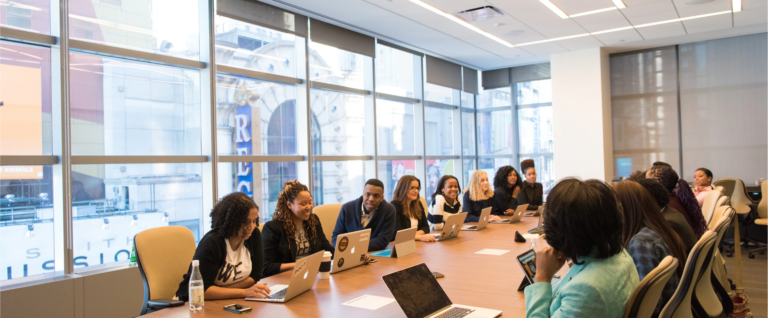 80Twenty – A Competent Boutique Recruiting Company
Our boutique recruiting approach combines personalized service with unparalleled industry expertise.
Boutique Recruiting by 80Twenty
At 80Twenty, we take great pride in being a boutique recruiting agency specializing in hire solutions. Our primary objective is to streamline the process of bridging companies with outstanding talent in the domains of marketing, sales, and creatives. Through our adeptness and streamlined approach, we aid organizations in discovering and bringing on board top-tier candidates who are poised to make an immediate, positive impact on their teams.
Tailored Excellence: Boutique Recruiting for Your Success
As a leading boutique recruiting agency, we have cultivated an extensive network and an expansive candidate pool that spans diverse industries. This affords us unparalleled access to a wide spectrum of highly proficient professionals. Harnessing our resources, expertise, and connections, we have the capacity to identify, engage, and entice candidates possessing the skills, qualifications, and experience that seamlessly align with your distinct hiring prerequisites. Whether you are seeking a marketing strategist, a sales virtuoso, or a creative luminary, we possess the proficiency to pinpoint the ideal match for your organization. Our boutique recruiting agency is meticulously designed to ensure an effortless and streamlined hiring process, thus conserving your time and resources while delivering exceptional outcomes.
Contact us
San Francisco
2443 Fillmore Street #380
San Francisco, CA 94115
415.870.1614
Los Angeles
7083 Hollywood Blvd
Los Angeles, CA 90028
213.246.2011
San Jose
3141 Stevens Creek Blvd
San Jose, CA 95117
408.214.2775
New York
349 Fifth Avenue
New York City, NY 10016
212.575.0007