On average, a job offer attracts about 250 resumes, from which only 4 to 6 candidates will get interviewed, and only one will get an offer (https://uptowork.com/blog/hr-statistics). With that said, the initial impact of your application is what will distinguish you from all other applicants – especially your portfolio. Here are some trendy portfolio tips that you can use as a guideline for information that hiring managers are looking for!
The key to creating an impressive portfolio is making your portfolio a reflection of yourself and your design aesthetic. A simplistic and minimalistic approach is the key.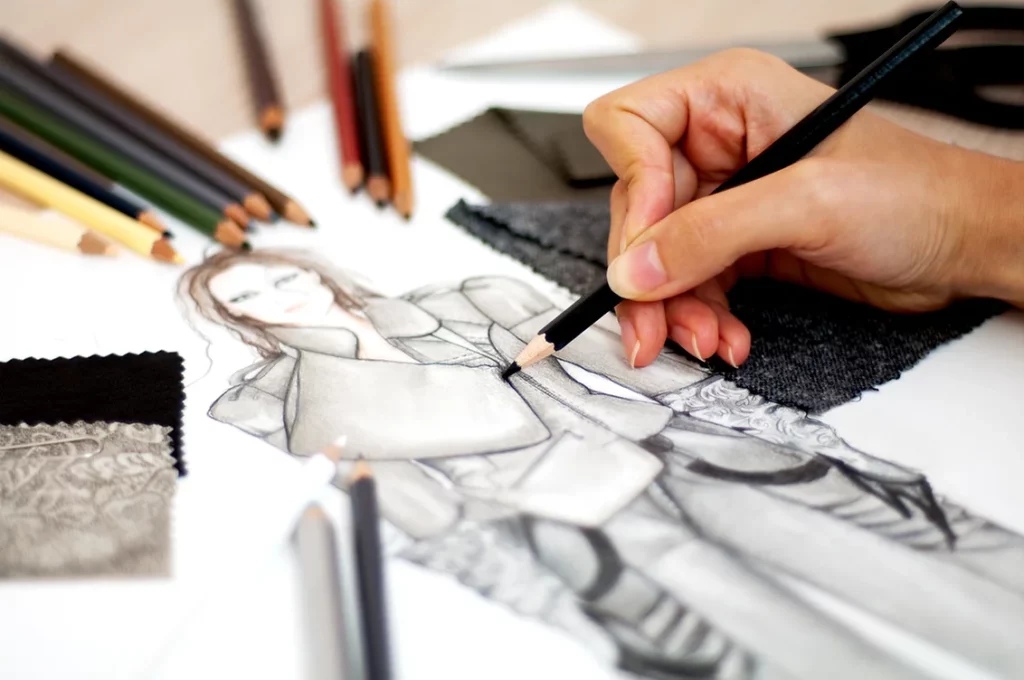 Be Selective With Your Samples
Hiring managers will take an average of 6 minutes to review your resume or portfolio (http://business.time.com/2012/04/13/how-to-make-your-resume-last-longer-than-6-seconds/). Keeping your portfolio simple and making it easy to navigate is your goal! This is important to keep in mind when selecting work samples you wish to include in your portfolio. Include pieces that are not only relevant to the positions you are applying for, but also pieces that emphasize your specialty (ex. print and pattern, embroidery, etc.) and skills (CAD, mood boards, etc.).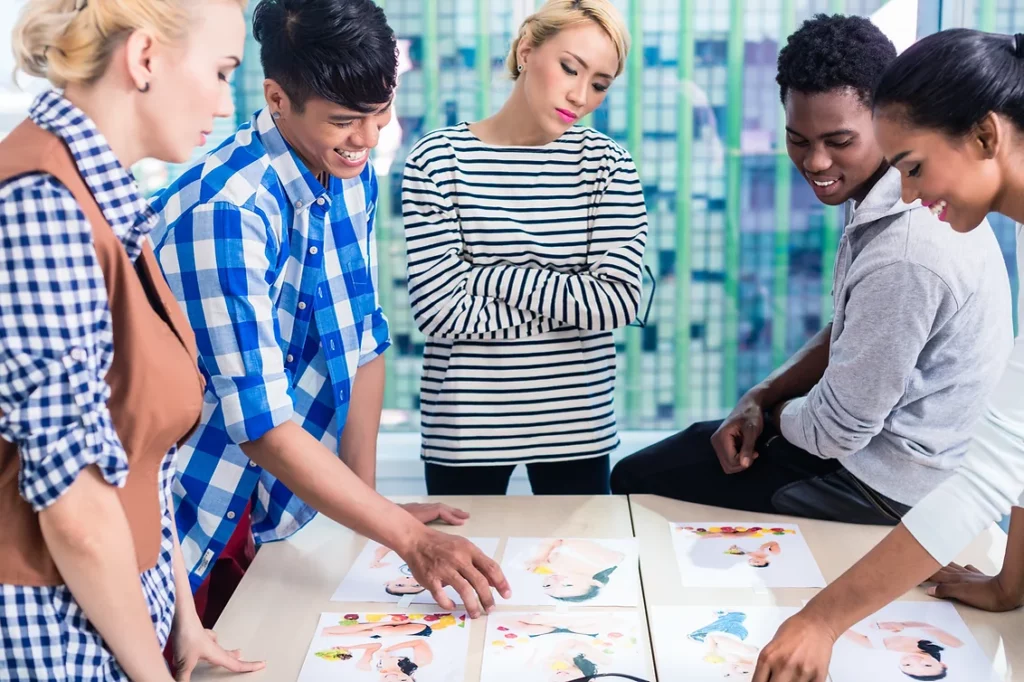 Organize Your Portfolio To Let Your Work Take Centerstage
When thinking about how you want to structure your portfolio gallery, think about whether you would like to organize your work by design type (children's, women's, athletic, men's apparel, etc.) or by company/brand. Hiring managers will look through portfolios and they will be drawn to specialty categories they are looking to hire for. In order to keep it minimalistic while still including your qualifications, make sure to add the reminder of your skills in a visible location such as your "about me" page or under the "skills" section of your resume.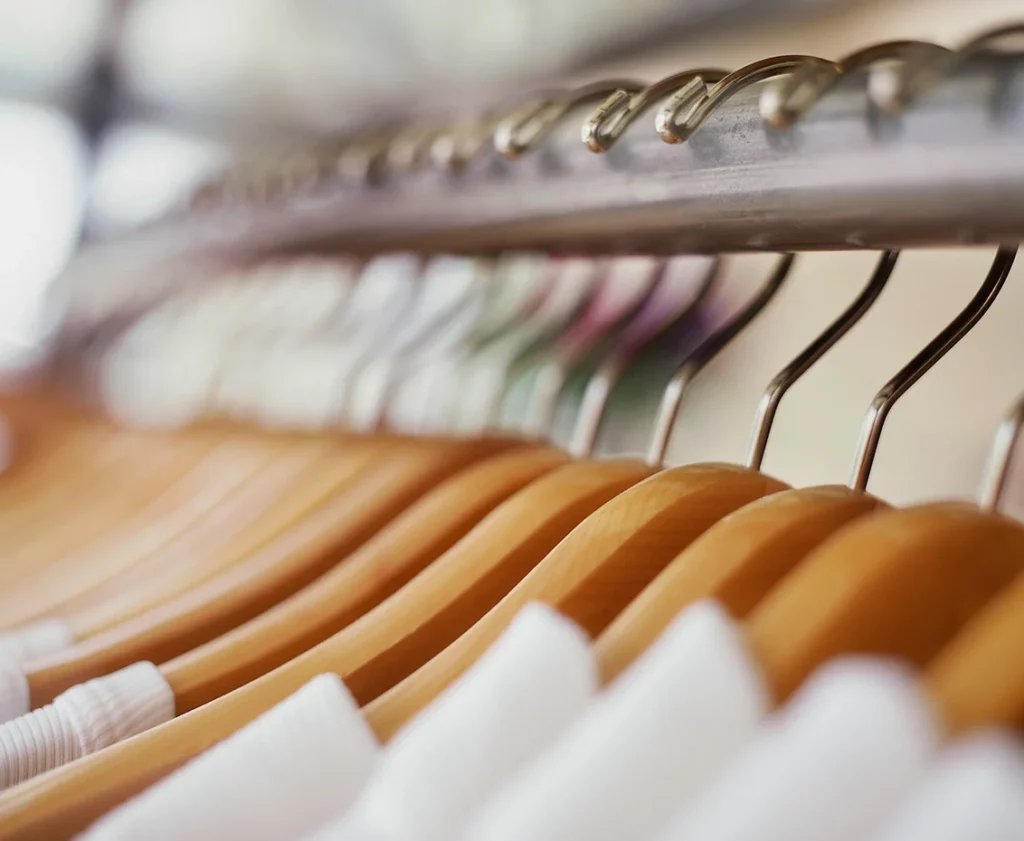 Demonstrate Your Versatility
Demonstrate your knowledge working with various textures, colors, and fabrics. Hiring managers want to know whether you have the capability of distinguishing which clothing pieces would work best with different fabrics such as nylon, silk, and wool. For example, you'll need to know whether a garment would work best in silk chiffon or another material. You'll also need to know which combinations of colors will be most flattering on a piece of clothing. It is these differences that make a design stand out.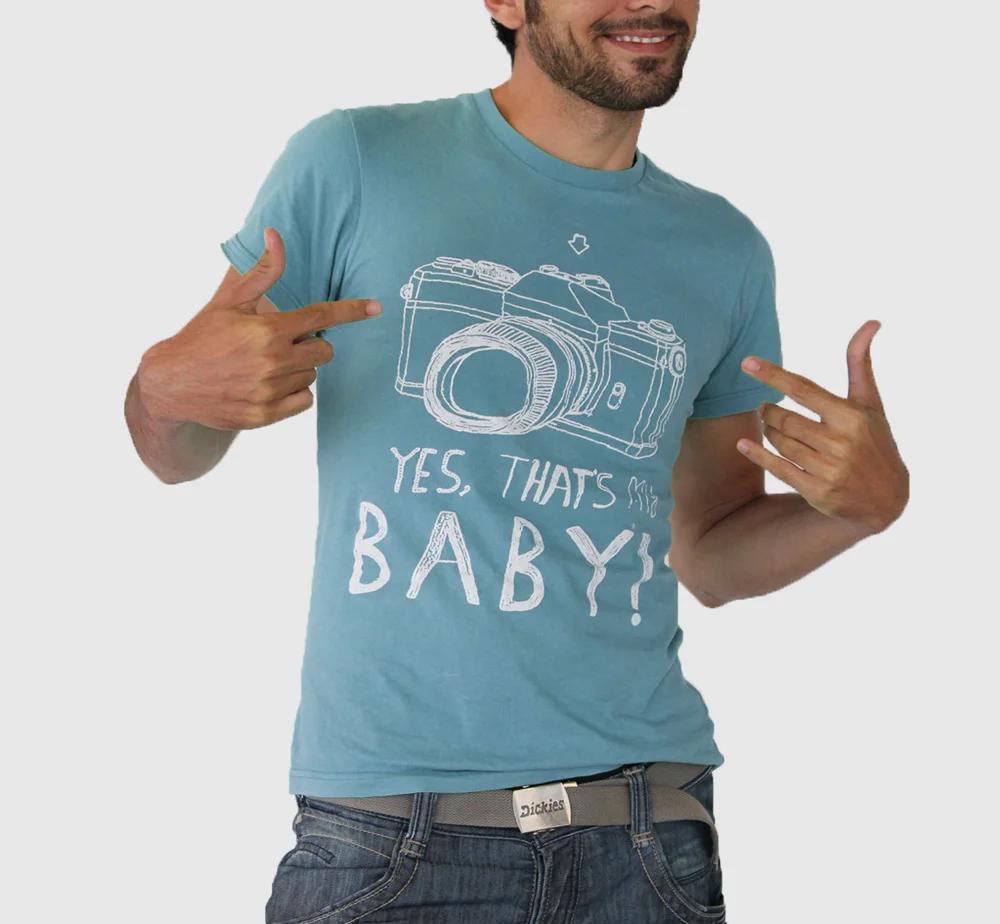 What Distinguishes You?
Don't assume hiring managers skip out on reading your "About Me" section of your apparel portfolio. Make this your chance to elaborate on what has brought you to this height of your career. Of course they want to see your strong design aesthetic, but they also want to get a glimpse into who you are as a designer and what sets you apart. You can elaborate on your softer skills like your experience working cross-functionally with different creative team, your ability to multitask in a fast paced environment, or work with ambiguity. Take some time with this section of your portfolio, and make sure it is a reflection of YOU!
Other Add-ons to your portfolio
Always add a downloadable copy of your resume – Many people will have their experience embedded into their web template as opposed to having it as an attachment which is much easier for hiring managers to look at.
Add your contact info (email/phone number)
Keep your portfolios updated in all of your profiles (especially via LinkedIn)
Here are a few free portfolio websites to get you started:
http://www.wix.com
http://www.weebly.com
http://www.coroflot.com/
http://www.behance.net/
http://carbonmade.com/
http://cargocollective.com/
http://dribbble.com/
At 80Twenty, we take a personalized approach to reviewing creative portfolios. We have seen it all, and wish to share tips and recommendations for those who are design experts to those getting started with their digital portfolios. Please check out our website for fashion and apparel design opportunities and reach out to us if you have any questions info@the80twenty.com
Tags: digital portfolios, creative portfolio, tips, portfolio tips, recommendations, design, apparel design, free online portfolio, personal website, fashion, apparel, design samples, work, recruiting, tips for apparel designers, portfolio tips, portfolio tips for apparel designers, new jobs, fashion jobs, apparel design jobs, hire an apparel designer, hiring an apparel designer, creative recruiting, fashion recruiting, fashion recruiters, creative recruiters, 80Twenty
6. KEEP YOUR EYE ON THE PRIZE
Perhaps the first role you are offered after you finish school isn't where you would like to be, not the role in the creative process you are most passionate about, or not with a highly-acclaimed brand. As a professional, every opportunity is a chance to sharpen your craft, network, and find where you would like to end up.
No one expects someone to remain in a role for a lifetime as was the culture decades ago. Signing on for a role does not mean an absolute, decided trajectory. In fact, some of our clients find it to be a bit of red flag when a candidate's resume doesn't reflect steady advancement. Nothing says 'good designer' like someone who is both creative and always looking to improve. You can demonstrate a desire to learn through collaboration and time. Though, its important to note that a wise creative realizes that advancement does not simply come with time but with intention.
7. USE A RECRUITER AS OFTEN AS YOU CAN
Okay, okay – this may seem like an obvious bias, but based on conversations that I have with numerous junior candidates they all agree: a recruiter that advocates for them is vital to enhancing their chances of getting hired. As a recruiter, we can explain each designer's unique background to the hiring manager. Essentially, recruiters are the modern, walking, talking replacement for a cover letter. Our direct line of communication with the hiring manager gives a personal impression of each designer we represent – that's not something you can get with just an amazing portfolio.
Here at 80Twenty, we pride ourselves on our boutique approach to sourcing for designers and often when a client approaches us to consult on what level of talent they need, we first look to see if a well skilled junior designer could work well for their brand and need. Companies need all kinds of people. It's each person's background and practice that make someone "the right fit" not an unlimited source of original creativity. Check out our current open roles and submit your resume today.