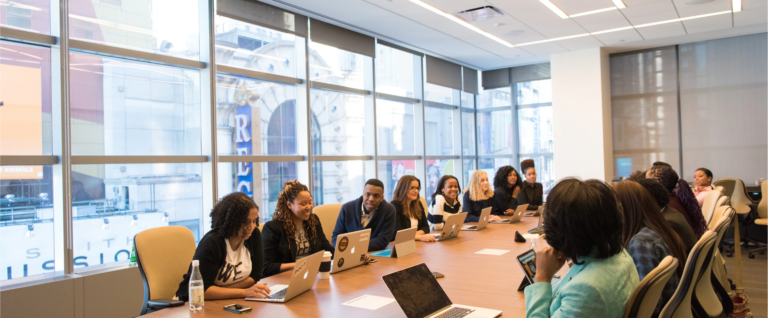 Marketing Recruitment Agency Perfected by 80Twenty
Unveiling excellence in every hire, we pave your path to success as one of the leading marketing recruitment agencies.
Unveiling Excellence: Your Path to Success with Marketing Recruitment Agencies
Our approach to recruitment revolves around proactive headhunting, distinguishing us as one of the top marketing recruitment agencies. Our proactive strategy involves actively identifying and engaging high-caliber candidates, even those who are not actively seeking new roles. Understanding the critical contribution that exceptional talent makes to an organization's success, our primary focus centers on facilitating a seamless match between our clients and exceptional candidates, precisely aligned with their specific hiring criteria.
Precision Staffing with Marketing Recruitment Agencies
Our resolute dedication to achieving the highest standards is deeply rooted in our firsthand experiences with underperforming marketing recruitment agencies. This impels us to provide an elevated, more streamlined and personalized recruitment experience for our esteemed clientele. We really like building strong connections with both our clients and the people we help find jobs, and we believe trust and happiness are very important in making these connections strong and long-lasting. Our accomplishments and status are clearly shown through the compliments we've received, emphasizing our outstanding growth and significance in the industry.
Contact us
San Francisco
2443 Fillmore Street #380
San Francisco, CA 94115
415.870.1614
Los Angeles
7083 Hollywood Blvd
Los Angeles, CA 90028
213.246.2011
San Jose
3141 Stevens Creek Blvd
San Jose, CA 95117
408.214.2775
New York
349 Fifth Avenue
New York City, NY 10016
212.575.0007